OUR

ACTIVITY

We develop biotechnology solutions to maximize crop yields without producing waste.
Symborg develops biotechnological solutions for sustainable and environmentally friendly agriculture, helping the farmer to maximize crop yields with minimum resources.
We have a collection of strains of more than 10,000 microorganisms selected from different areas of the planet (forests, deserts, frozen areas, sea beds…), obtained through targeted microbial extractions. Depending on the needs of the market and farmers, candidate substances are tested. The result is an active substance that will become a biotechnological solution.
BIOTECHNOLOGICAL SOLUTIONS
Production and commercialization of exclusive and patented products based on microorganisms.
APPLICATION SOLUTIONS
We cover all the different productive systems.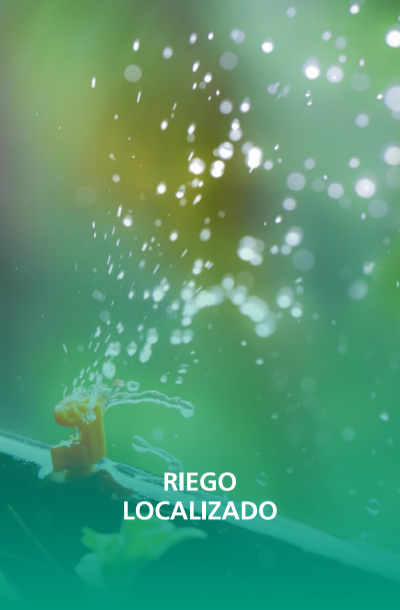 LOCALISED IRRIGATION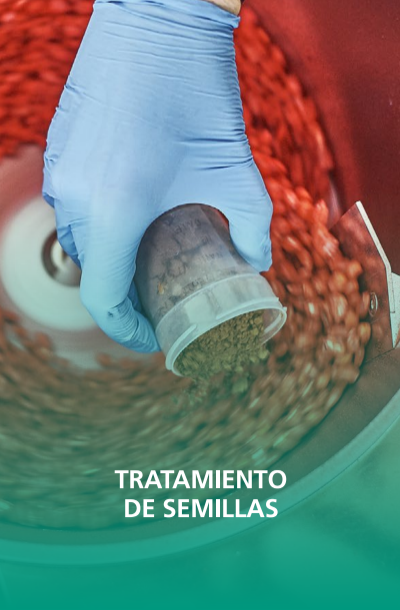 SEEDS TREATMENT

MICROGRANULATION AT SOWING TIME

Environmental
Sustainability
Core value and cornerstone.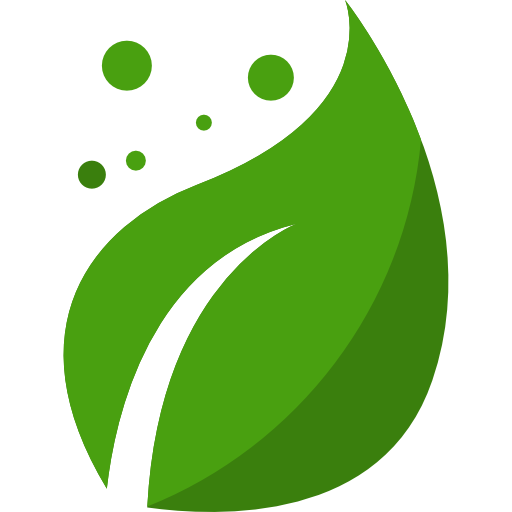 We manufacture natural products without waste.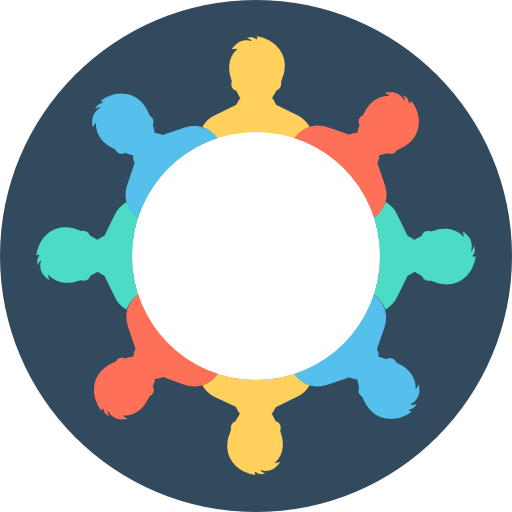 We help farmers maximize their yields.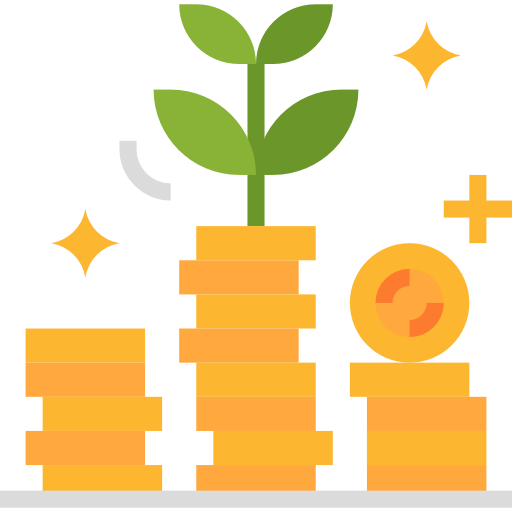 We base our activity on the circular economy. We take full advantage of all resources.