Symborg USA

CONTACT US

We will be happy to help you improve your crop yield or answer any questions you may have about how to get the most out of our products.
Our
headquarters
We have different offices around the world
USA
Headquarters USA Symborg, Inc. 300 E. Esplanade Drive, 9th Floor Oxnard, California, 93036
USA
Midwest Region Office 5550 Wild Rose Lane, Suite 400 West Des Moines, Iowa 50266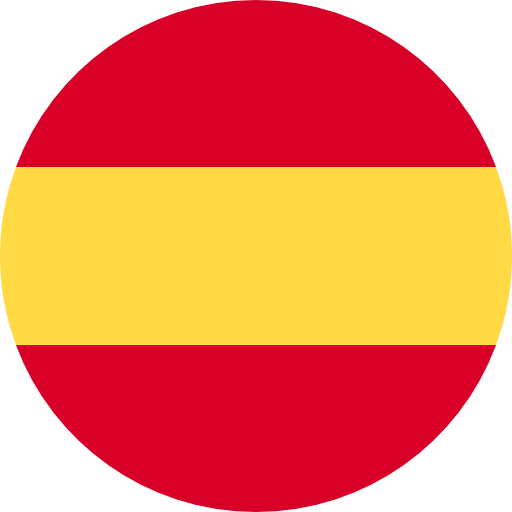 Spain (Headquarters)
Cabezo Cortado Avenida Jesús Martínez Cortado, 51 30100-Espinardo, Murcia (España)
+34 968 899 250
Mexico
Blvd. Puerta de hierro #5153, Fracc. Plaza andares, piso 2 oficina 205, Zapopan Jalisco C.P. 45116 - México
+52 (33) 1493 7331
Chile
El Bosque Norte 107 OF. 81 Comuna Las Condes – Santiago de Chile
+56 225 822 356
Peru
Av. Circunvalación del Club Golf Los Inkas, No. 208, Torre III, Interior 705B Santiago de Surco - Lima
+56 225 822 356
Turkey
Etiler Mah. 839 Sok. Platin İş Merkezi No:17/401 Muratpaşa / Antalya / Türkiye
+90 242 244 77 00
China
1999 Jinxiu East Road, Maiteng Wisdom World, Room 326, Pudong New District, Shanghai CP: 201206
+86 021 6109 6082
France
1 Rue Pierre Rectoran, 64100 Bayonne
CONTACT
US
Do you have questions about our products or our company? Do you need technical or commercial assistance with your crops? Fill this form and we will contact you as soon as possible.
SYMBORG CORPORATE, SL will process your personal data to respond to your request. Additionally, if you wish, we will send you information of interest on news, products, launches, updates, events, etc. You can edit your contact preferences at any time in the Preference Center once you have registered, as well as exercise your rights of access, rectification, deletion and portability of your data, of limitation and opposition to its treatment, at the email address info@symborg.com.
We recommend that you read the privacy policy before providing your personal data.