The use of natural products that preserve the quality of the soil is on the mind of more and more producers worldwide, in response to the growing awareness of the need to turn agriculture into a sustainable activity.
Biofertilizer products increase the availability of nutrients for crops in a sustainable and environmentally friendly way.
The biofertilizers developed by Symborg are products based on beneficial microorganisms of proven efficacy that live in association or in symbiosis with plants and naturally help their nutrition and growth.
Symborg organic fertilizers boost the productivity of a wide variety of crops, achieving larger yields with more and better fruit. In addition, they improve the soil and the environment in general in both organic and traditional crops.
BENEFITS
Biofertilizers developed by Symborg offer multiple benefits:
They improve crop productivity.
They improve the quality of the soil, keeping it in optimal cultivation conditions.
They prevent contamination of water bodies.
They enhance the assimilation of nitrogen, phosphorus, copper and iron, among other nutrients.
They require less energy for their production.
They can be used in most soils.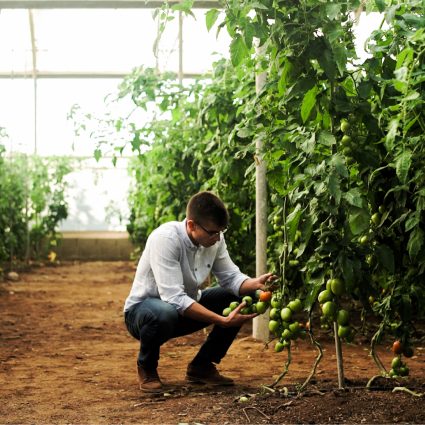 VITASOIL WP
It revitalizes poor soils by increasing microbial populations and activity in the crops' rhizosphere.
Learn more
SUSTAINABLE BIOFERTILIZERS
OF RECOGNIZED EFFICIENCY
Thanks to the progress made since Symborg started its activity in 2009, the collaborations with Universities and Research Centres, and the satisfactory results obtained by those who have placed their trust in us, we can guarantee
the quality and efficiency of our products
. Today we are present with our family of agro-technology products in many countries.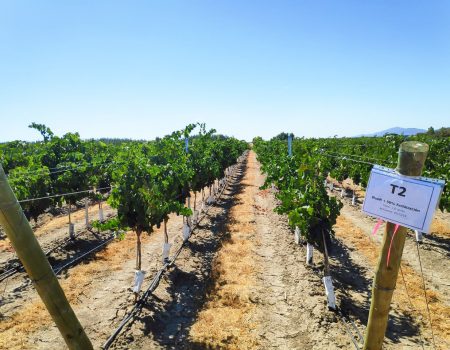 You can visit the product pages to learn in detail about the uses and applications of each of these solutions.
You can also contact us for further information. One of our experts will personally manage your request to solve all your doubts.